Wooden tree - Montessori building toy
This toy in the shape of a wooden tree is a Montessori material to use from 2 years old to develop the sense of construction, patience, concentration, learning colors , the precision and dexterity of the child. It will also develop curiosity and musical awakening.
Montessori method
This wooden tree is one of the toys that can be used within the framework of Montessori pedagogy. It will make children and adults laugh and will delight children from 3 years old.
The Montessori method was created by Maria Montessori, an Italian doctor and educator in 1907. Today it is used in more than 22,000 establishments around the world. The particularity of the Montessori method is to highlight the personal development of the child and to encourage his autonomy thanks to educational toys based on the senses and perception.
Montessori learning
This toy will develop your child's cognition by mobilizing learning colors thanks to the colored petals.
Rules of the toy: On the wooden support is a tree trunk with notches. In each notch, you will need to insert a colored petal. When all the petals are in the notches the tower is completely built. Your child will then be able to observe the path that the marble will take to descend the tree he has just built. When the ball comes down the branches of the tree it will play a different sound. Your child will never tire of lowering the ball again and again to listen to the little melody that follows!
This toy derived from the Montessori method will develop your child's logic, thinking and patience .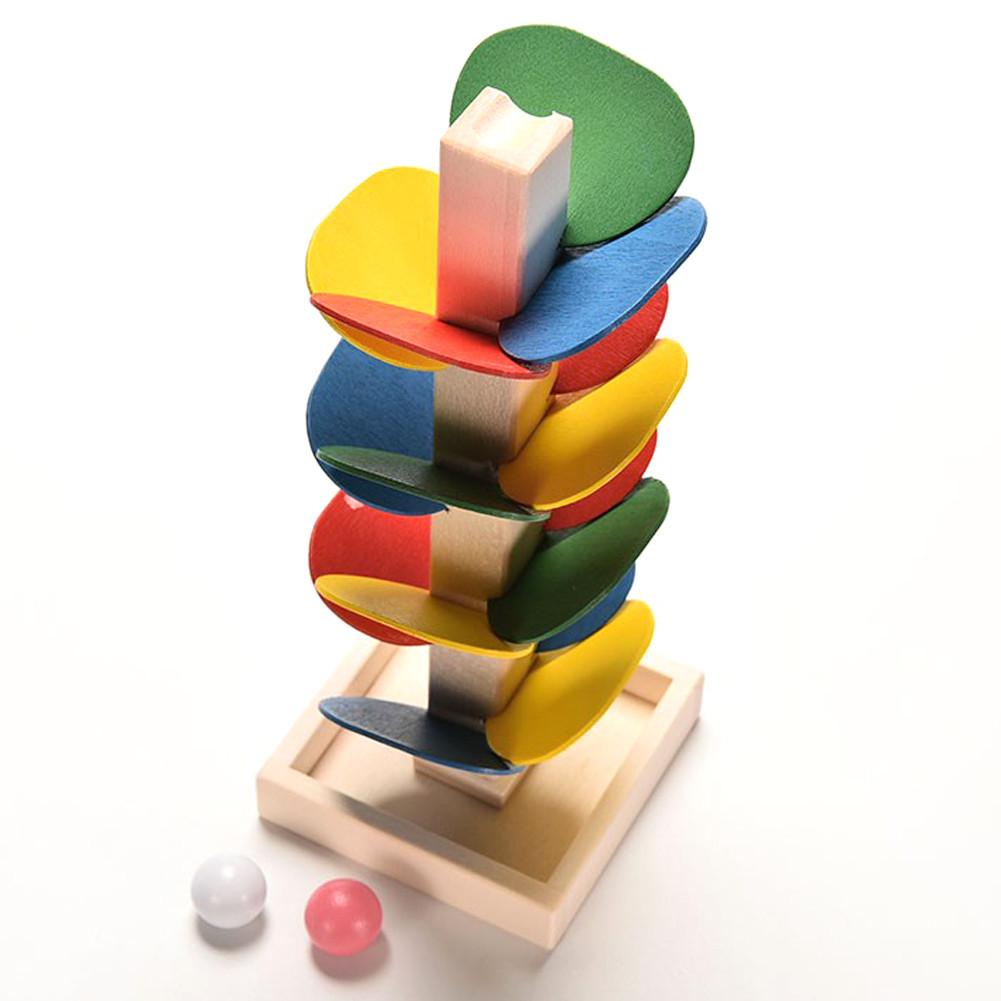 Motor skills
This construction toy will develop your child's motor skills as he will have to make the connection between the movement and the flexibility of his fingers when he puts the petals in the trunk of the tree, with the coordination of his eyes, this who will also develop their sense of touch and their ability through sensory experimentation.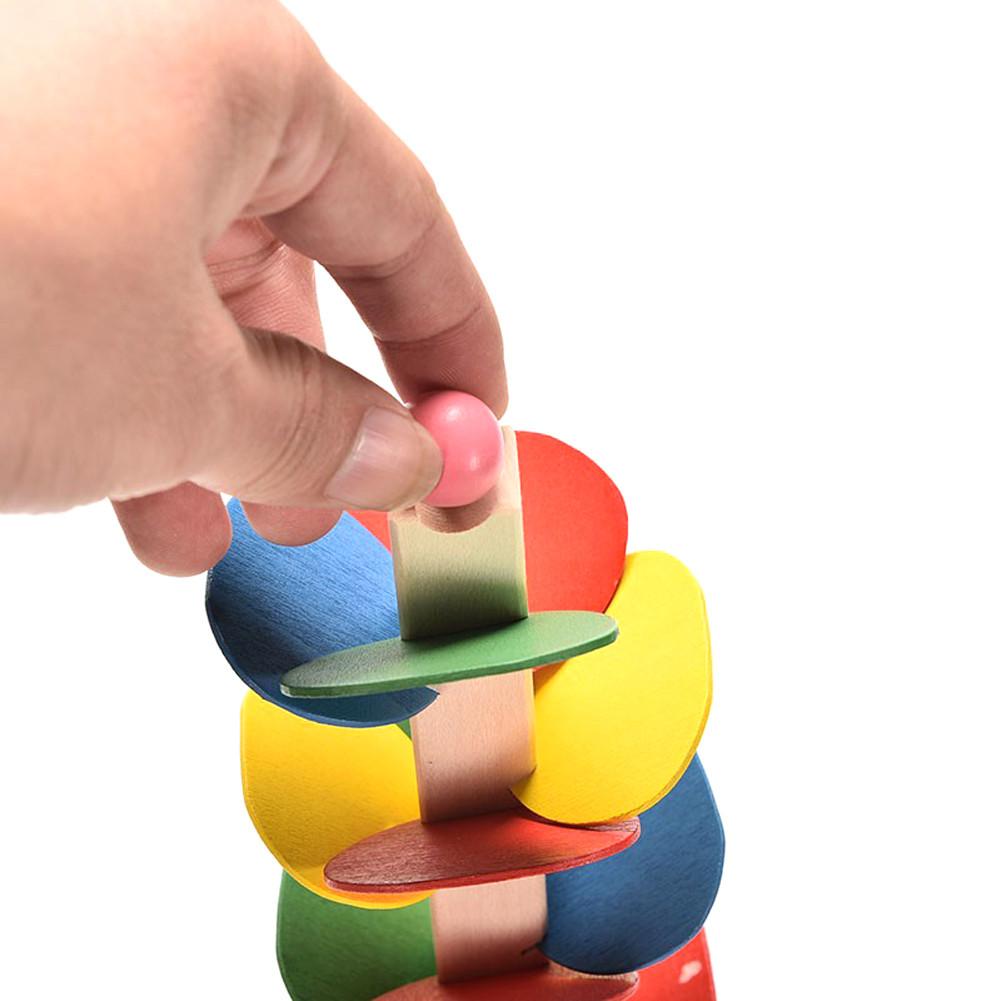 Collaboration & Socialization
This toy is conducive to collaboration and therefore to socializing because it can be played alone but also with others by improving the interaction between children and their parents, for example.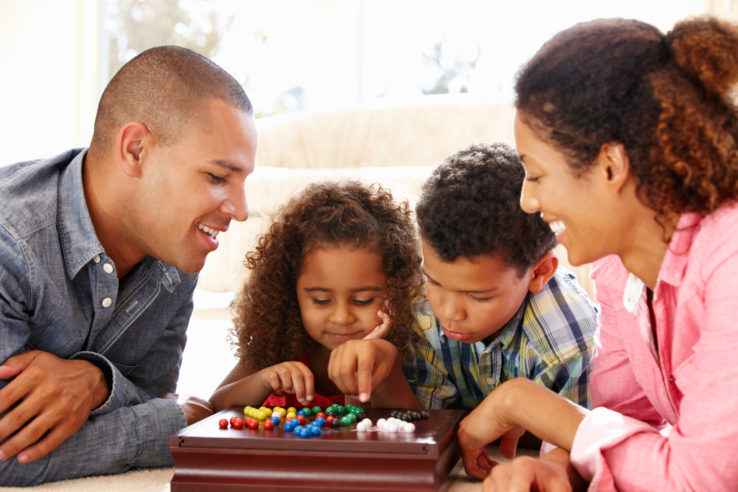 Advantages
This toy is made of natural wood painted with non-toxic water-based paint, so it is safe for your child.
This toy includes 1 wooden stand, 1 tree trunk, 2 wooden balls and several colored petals.
This toy is inspired by the Montessori method thanks to its playful and fun side, it is not a Montessori toy.
Data sheet
Height

Moyen : 37 cm / Grand : 72 cm

Longueur

Moyen : 16 cm / Grand : 25 cm

Weight

Moyen : 500 g / Grand : 1,9 kg
Specific References
ean13

4020972011879
16 other products in the same category: