Montessori-Toys : the beginning...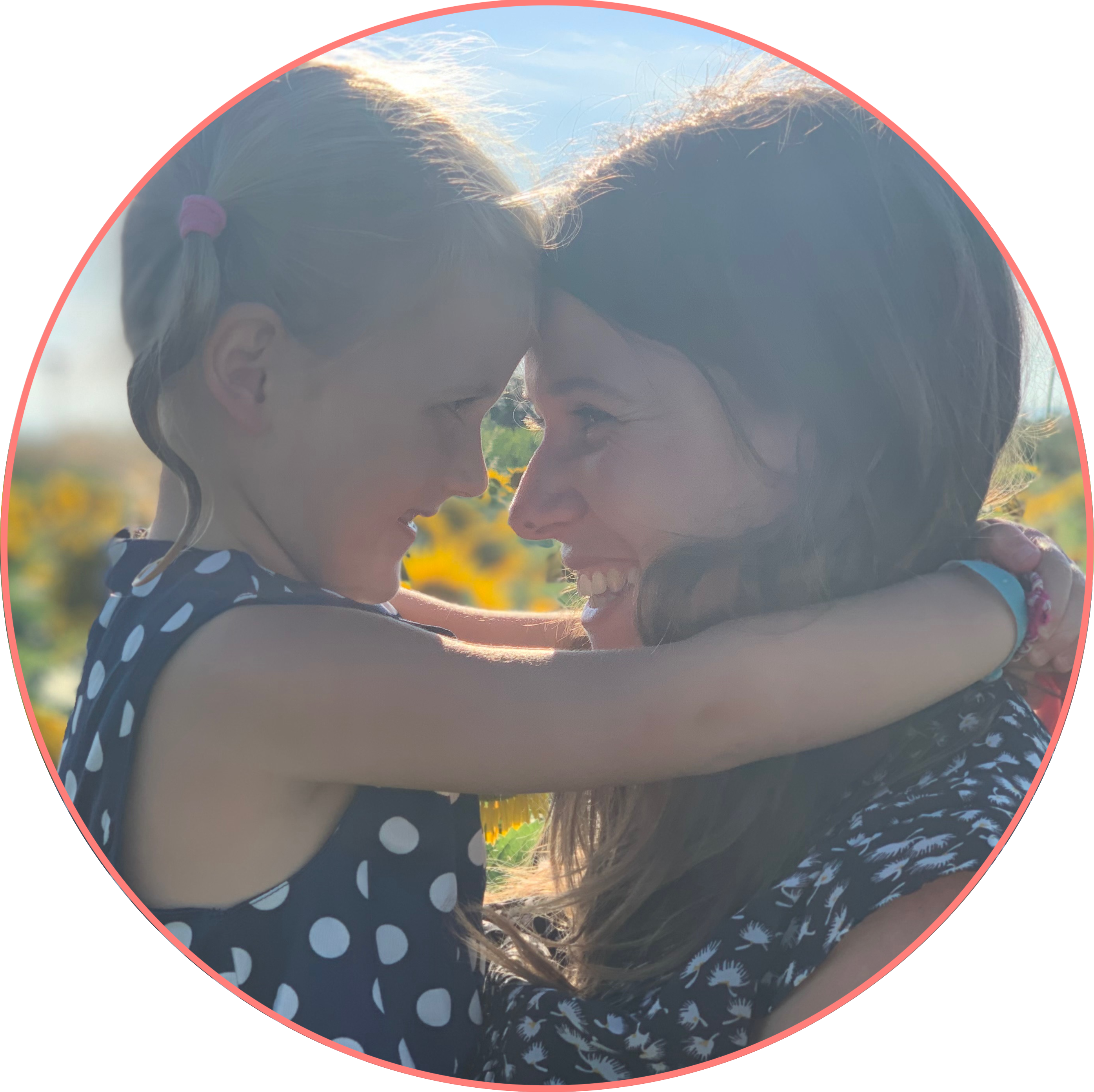 Montessory Toys was created by Mary Detrez. I first created a company selling telephone accessories for 4 years in parallel with my studies in computer science, management and webmarketing, until my little princess, Élia, showed up.
As a young mother who is pro organic and vegetarian, it is important for me to educate my child in a healthy, fun and positive environment. I then became interested in alternative pedagogies, and more specifically Montessori pedagogy, which seemed to me to be a good way to learn and develop new and diverse knowledge while having fun through games. I realized that everything that revolves around the Montessori method was quite expensive... For me as a student mother, I had to find a way to make Montessori pedagogy much more affordable...
There is nothing better for this than to put our skills to good use by creating an online sales site, offering quality products, mainly made in Germany. We minimized costs and margins in order to accompany the development of the Montessori method to many more people because "it's not just for the elite! »
That's how Montessory Toys came to life a few days later, in November 2017!
.
Choice of products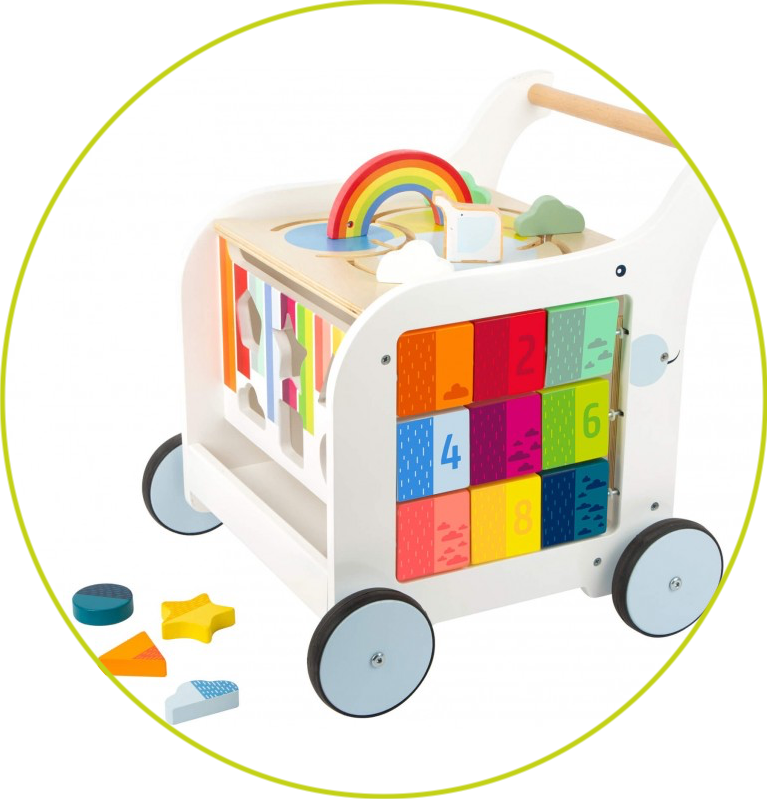 The products sold on the site have been carefully selected to please your little ones for the educational and entertaining side but also to please parents for the qualitative side.
We have chosen wooden products, more durable over time and more environmentally friendly than plastic toys. All toys are painted with non-toxic water-based paint, to be safe for the little ones who may be tempted to put them in their mouths. In addition, these toys comply with the highest safety standards and are even checked by independent quality experts beyond the legal requirements through certification by the TÜV (German Technical Inspection Association).
We are aware that during these first years of life, a baby plays a lot with its toys and may have to put them in its mouth. This is why we attach great importance to quality and safety, especially in baby toys, so that they are suitable for children and do not contain any substances that are harmful to them.
In order to inform you as well as possible, on all the product sheets you will find a description as precise and complete as possible, with the pedagogical contributions that the presented game brings.
In order to guarantee the quality of the products and to satisfy our customers, all the products sold on the site are guaranteed for 2 years.
.
Quality Services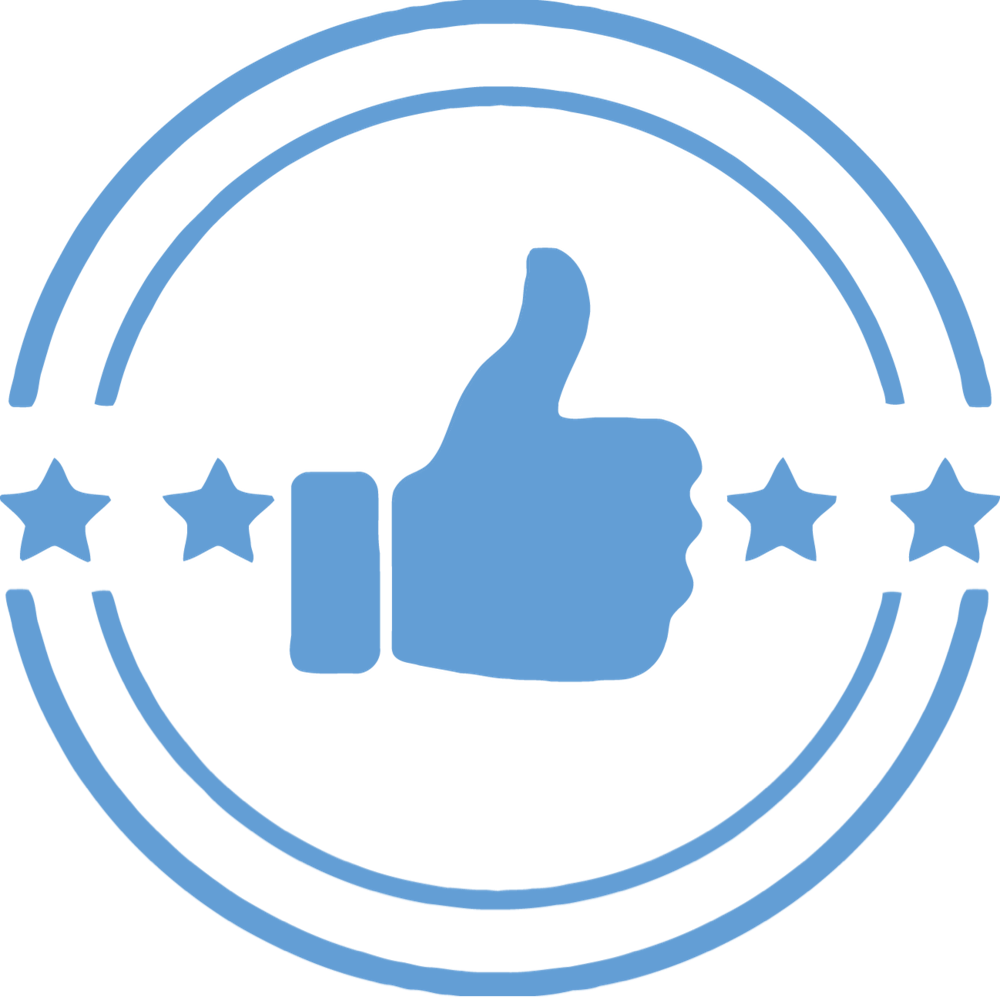 It is important for us to offer a trustworthy, human and friendly store.
We put all the necessary means to remain attentive to our customers and provide them with the most satisfactory response possible, whether it is for advice on the use of products or to respond to customer requests regarding their orders. A personalized response to emails will be made as soon as possible.
In order to meet everyone's needs, several means of delivery are proposed on the site: Tracked letter (for small products), Mondial Relay , Colissimo, Chronopost or UPS.
We work with La Société des Avis Garantis which collects the opinions of our customers, in order to guarantee the best possible customer satisfaction and to act if necessary. On July 8, 2020, our average score was 9.3/10 on Montessory Toys !
Montessori-Toys is nothing without your interrest, so we remain at your disposal for any comments or suggestions from you.
THANKS! ☺