Montessori Wooden Maracas
This wooden made Montessori percussion musical instrument will develop the musical awakening, observation, senses and motor skills of your baby from 6 months
Unit sale. Color sent randomly.
These maracas are initially packaged in display by 12. We offer the sale by unit, it is therefore possible that it is sent without packaging.
Montessori Method
This wooden maracas is one of the toys that can be used as part of the Montessori pedagogy. It will delight babies from 6 months.
The Montessori method was created by Maria Montessori, an Italian doctor and educator in 1907. Today it is used in more than 22,000 establishments worldwide. The peculiarity of the Montessori method is to highlight the personal development of the child and to encourage his autonomy thanks to educational toys based on the senses and perception.
Montessori Learning
This toy will develop your baby's cognition by mobilizing the observation and attention, captured by the child thanks to the sounds and decoration of the maracas.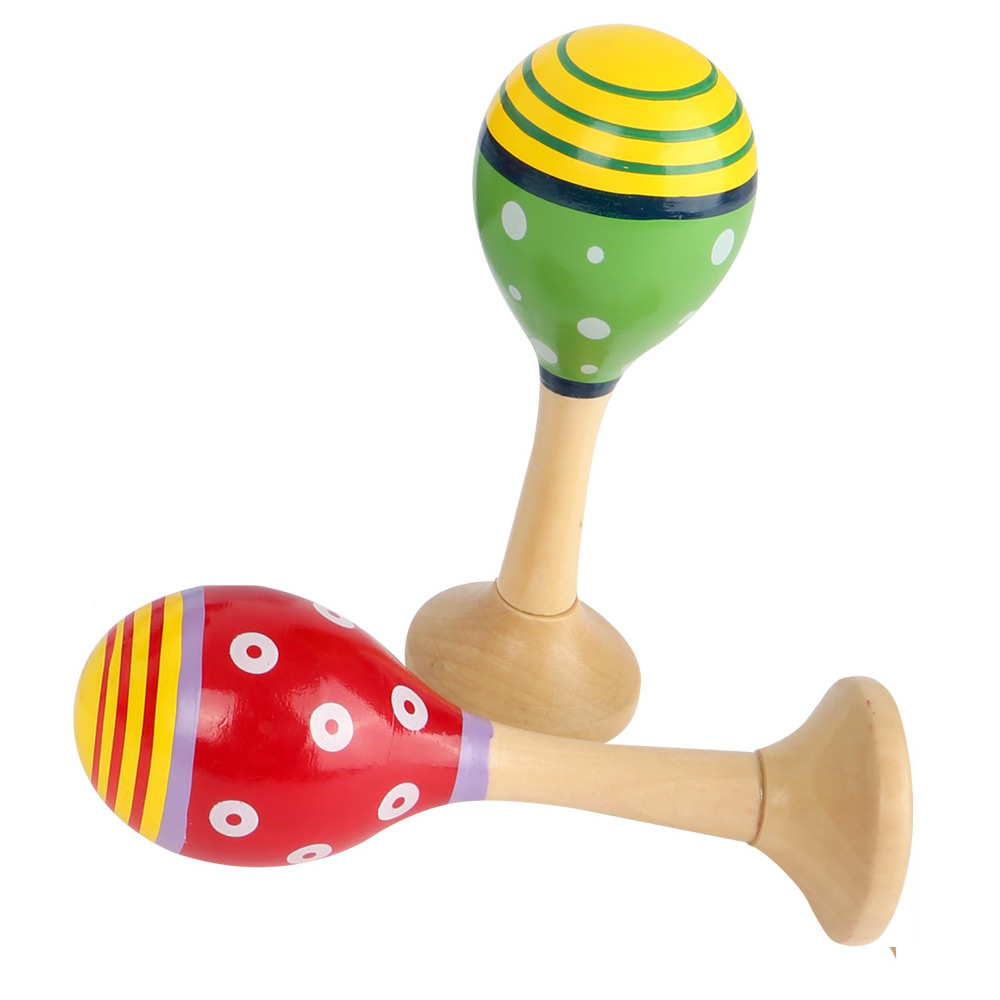 Musical Introduction
This percussion instrument will develop your baby's musical awakening thanks to the introduction to music, new sounds and a sense of rhythm..
Motor skills
This toy will develop your baby's motor skills because it will have to make the connection between the movement and flexibility of his fingers with the sound of the maracas when it is shaken as well as visual coordination, which will develop his senses. In addition, the maracasse is stable thanks to its wooden base, baby can then have fun putting it upright and keeping it balanced.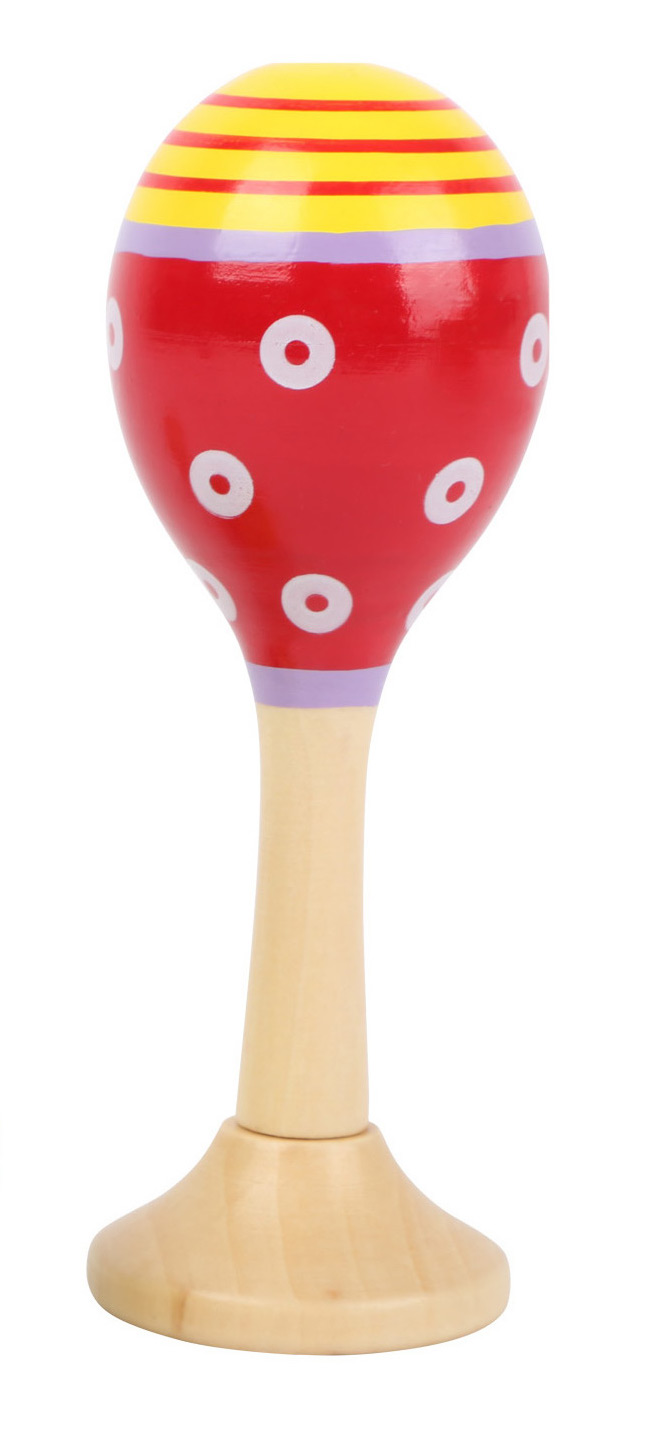 Montessori Rattle
This natural wood maracas is painted with non-toxic water paint. This instrument can therefore be used as a rattle, relieving your baby during teething since he can bite him. In addition, it will exercise your baby to catch and hold in his hands what surrounds him thanks to the lightness of the object.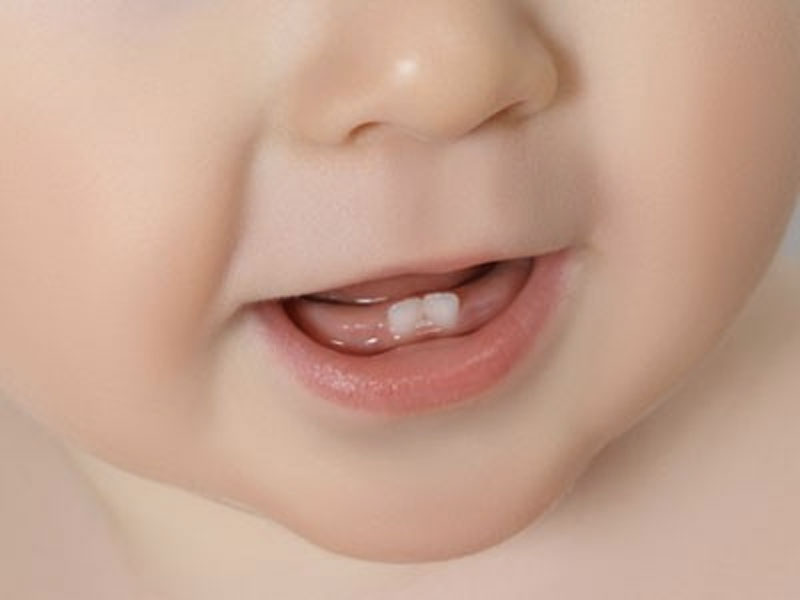 Benefits
This toy can be taken anywhere with you thanks to its pocket size.
The delivery of this Montessori toy is free for any purchase of more than 300€. All our Montessori toys are guaranteed for 1 year.
This toy is inspired by the Montessori method thanks to its playful and fun side, it is not a Montessori toy.
Attention: random colors
Data sheet
Dimensions

13 x 4 x 4 cm

Weight

80 g

Âge

1+
16 other products in the same category: