Stacking Rings - Frog
This 100% FSC® certified wooden stacking ring frog is inspired by Montessori material to use from 12 months. Stack all the green rings in the correct order in order to build this cute frog!
This Montessori toy helps children develop agility, counting, learning to size and fine motor skills. It will also work on your child's patience, precession and reflection.
Montessori method
This 100% FSC® certified wooden ring frog for stacking is one of the toys that can be used as part of Montessori pedagogy. It will delight babies from 10 months.
The Montessori method was created by Maria Montessori, an Italian doctor and educator in 1907. Today it is used in more than 22,000 establishments around the world. The particularity of the Montessori method is to put forward the personal development of the child and to encourage his autonomy through educational toys based on the senses and perception.
Creativity & Imagination
This Montessori awakening toy will develop the creativity and imagination of your little one thanks to the multiple possible solutions of stacking rings of different sizes.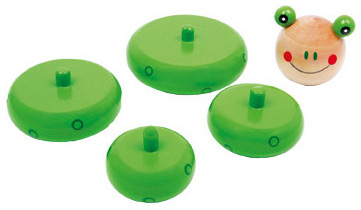 Montessori learning
This toy will develop your baby's cognition by mobilizing the notion of greatness but also learning to count thanks to the 4 rings as well as the head of the frog.
This awakening tower derived from the Montessori method will develop logic, thinking as well as patience and concentration in your child when he is able to assemble the wooden rings in order of magnitude.
From 10 months you can present the support to the child with one ring, then two, etc.
Around 2 years old, the child's goal will be to stack all the wooden rings from the largest to the smallest, ending with the head of the frog at the top of the pyramid.
Motor skills
This awakening tower will develop your baby's motor skills as he will have to make the connection between the movement and flexibility of his fingers with the coordination of his eyes, which will develop his sense of touch.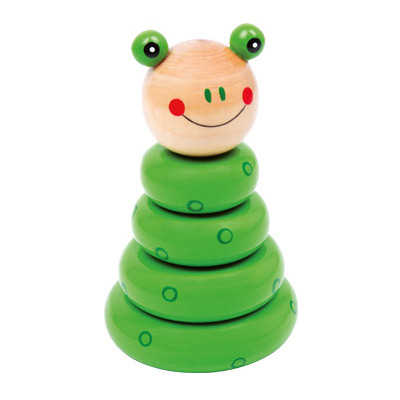 Montessori awakening tower
These toys are made of natural wood with non-toxic water-based paint. They will therefore be able to relieve your baby during teething since he can put them in the mouth and bite into them. In addition, they will train your baby to catch and hold everything around him.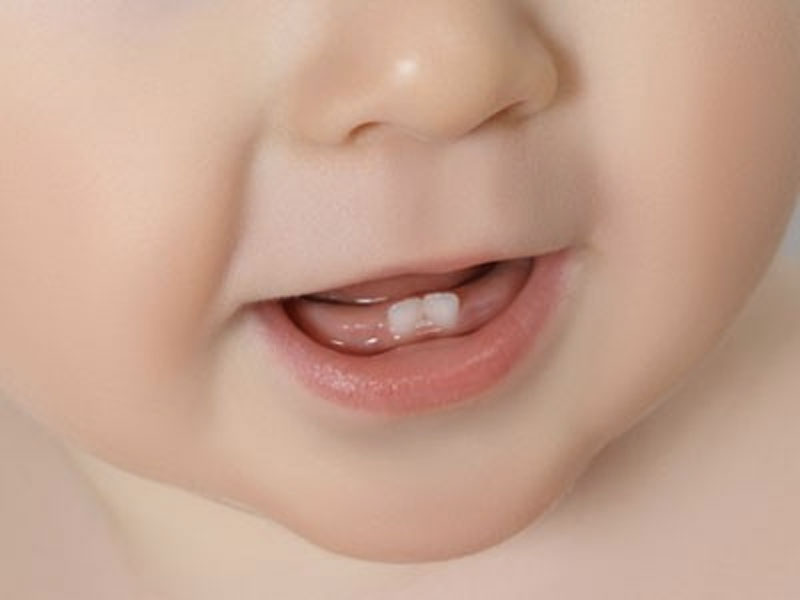 Benefits
This toy can be taken anywhere with you thanks to its pocket size.
The delivery of this Montessori toy is free from 300 € of purchase and all our Montessori toys are guaranteed for 1 year.
This toy is inspired by the Montessori method thanks to its playful and fun side, it is not a Montessori toy.
Data sheet
Dimensions

13 cm x Ø 7,5 cm

Weight

240 g

Âge

1+
16 other products in the same category: